Proudly serving the New Sudbury and Lively areas!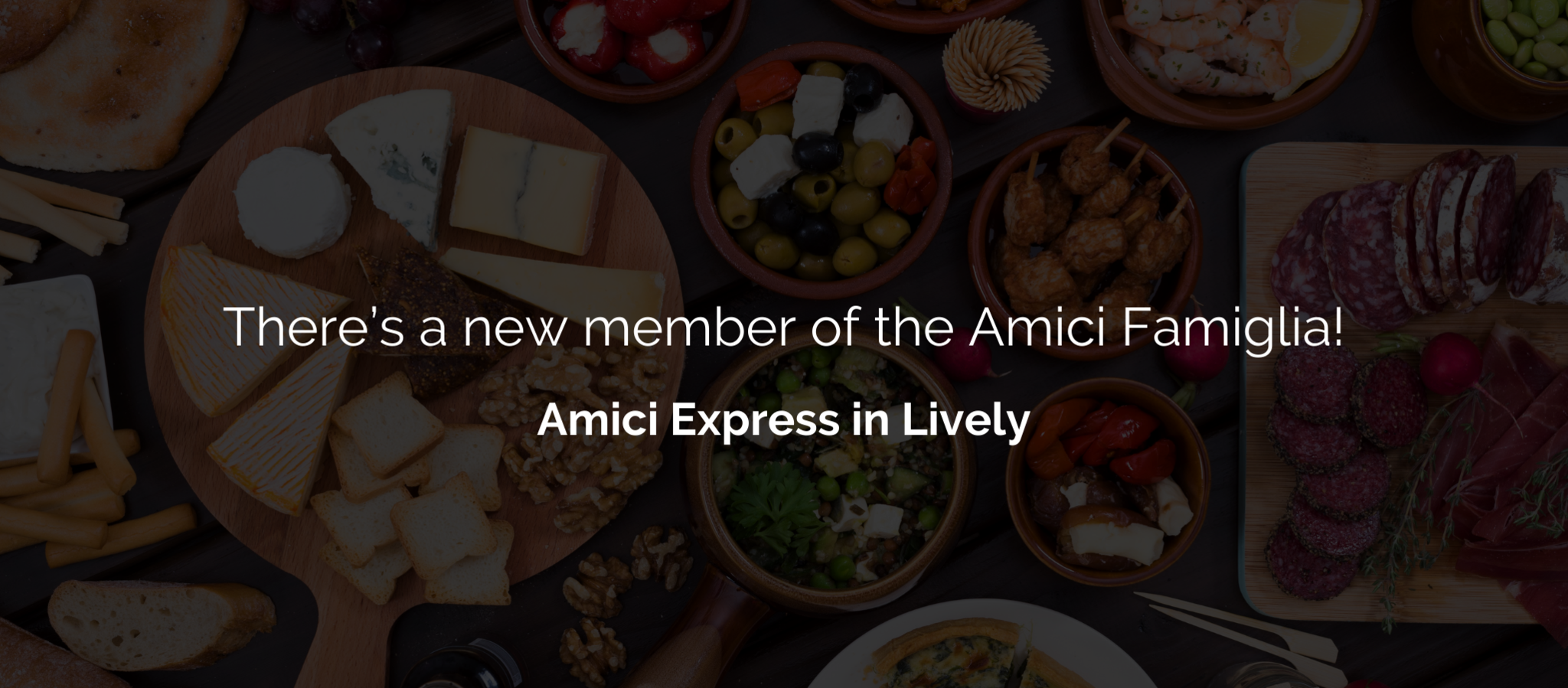 Our Amici Express location is NOW OPEN!
Located at 145 Regional Rd. 24 in Lively, ON., Amici Express has taken over our Gluten Free Galore location and is stocked with a ton of your favourite products from our Barrydowne location. Don't worry! All of your favourite GFG products are still available!
Stop in and check out the new space!
Don't forget, you can also place orders online for curbside pickup. Order processing may take up to 24 hours. You will be contacted once your order is ready.
Please note that you can still shop in-store and that we are limiting the number of customers in the store at once.
If you have any questions please feel free to contact us at the store 705-806-0077.
Thank you for supporting local,
Carey & Ryan